Youth Group (aka AMPLIFY)


Winter 2018 Youth Group begins Wednesday, January 10th (6:30 - 8:00 pm)

Designed to help students connect with each other and have some fun while growing deeper in their walk with the Lord. We hang out at Cornerstone on Wednesday nights from 6:30-8:00pm for a GREAT time of snacks, games, and friendship.
These nights are designed to help students apply God's Word in their own lives - while having FUN! Study topics are age specific.
Click here to join the Youth Group !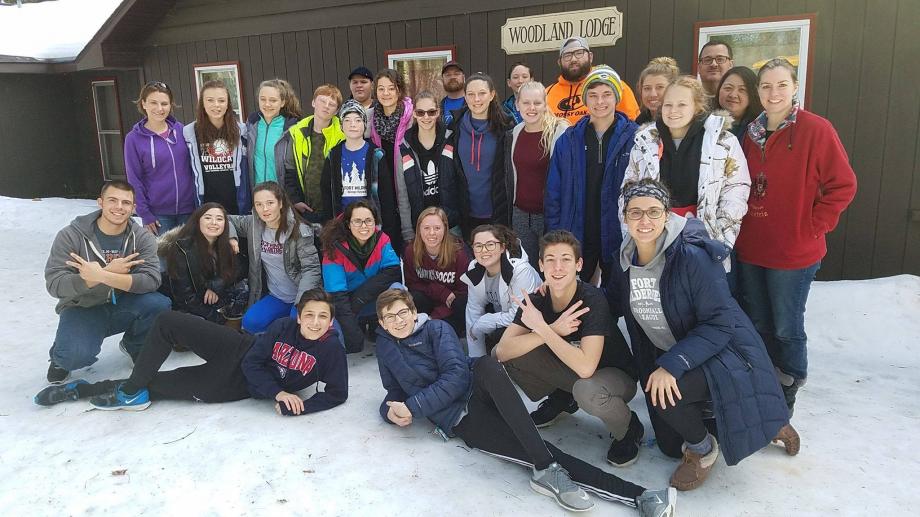 Our last Youth Retreat (Feb 2017) to Fort Wilderness was a HUGE success! All the youth and the leaders had so much fun. Many friendships were forged and strengthened. God sightings were abundant! Thanks to all the campers for the great positive energy that they brought with them, to the leaders for giving their time and creating a memorable retreat, to the parents for their support, and to the Cornerstone Family for all the prayers for trip.

The countdown begins to our next retreat, February 23-25, 2018 !!