All members of the Cornerstone Church family are called by God to be missionaries to spread the good news of Jesus Christ. For most people, the mission field is their local neighborhood, school and workplace. Others are called to serve overseas.
The Nelsons (Serving with Christar in England)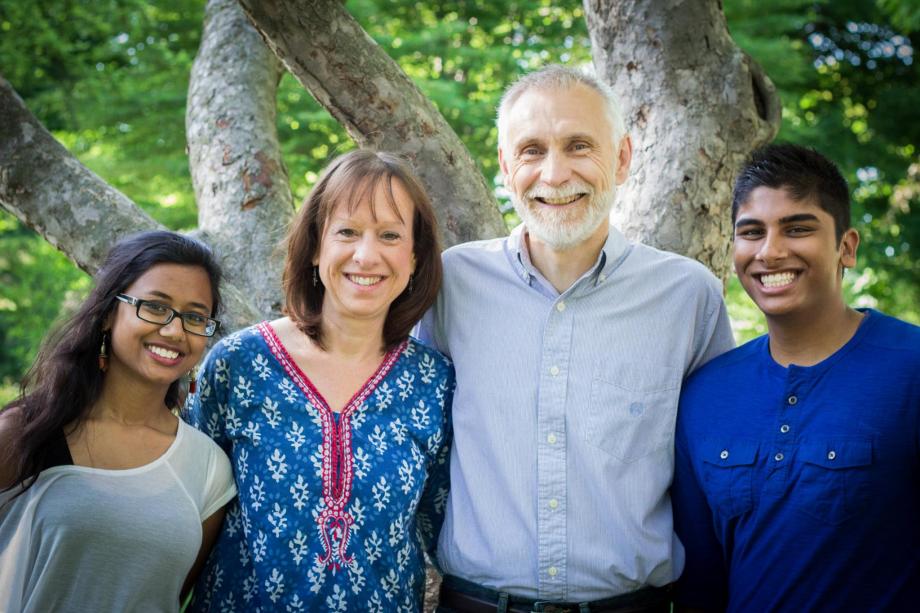 As a church, we support the Nelsons who serve full-time in the mission field abroad.

The Nelsons have been serving in England (northwest of greater London) since September of 2002. Their ministry is that of church planting among the Gujarati Hindus. They are especially suited for this area, having previously served for 13 years in North India.