"Each one should use whatever gift he has received to serve others,
faithfully administering God's grace in its various forms." 1 Peter 4:10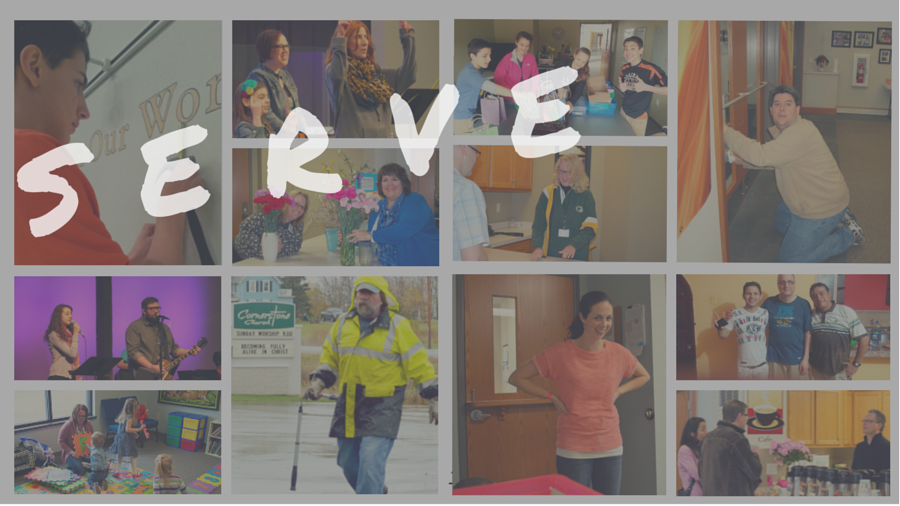 At Cornerstone, we believe that every Christian is a minister, uniquely designed and gifted to serve in a way that builds up the Body of Christ and reaches out to serve others.
Choose a Ministry
God has given each of us unique gifts to serve another. There are many great opportunities to serve at Cornerstone. We want to help you find the area that best suits your passion, giftings, and availability. Select one of the ministries below to get started.